Your place or One of Mine!!! Space now available at Stop 345 and Premiere Palace for your upcoming event. Renovations are complete and we are showing.
ShowingMemphis how to bring their events to the EDGE of downtown. Both venues feature plenty of outdoor LED lighting and complimentary parking. Booking corporate and social events!
Call or email today to schedule your appointment and check back often for updates!
If you don't see us listed on your favorite venue...give us a call! We are fully licensed and insured!
When that EVENT makes you nervous.....901 Catering is At Your Service!
Call for Breakfast Catering! 901-730-1817
Click Here for Lunch Ideas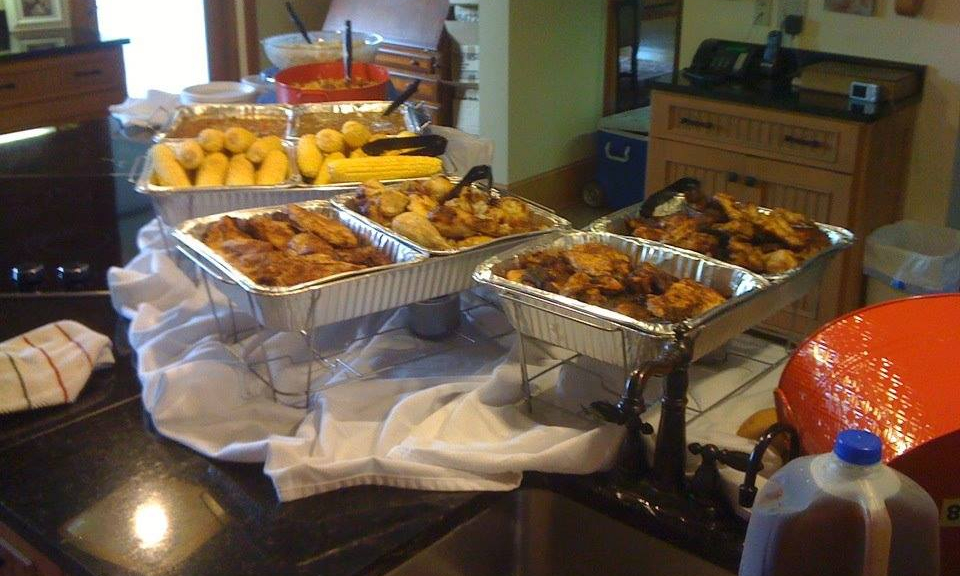 Click Here for Dinner Ideas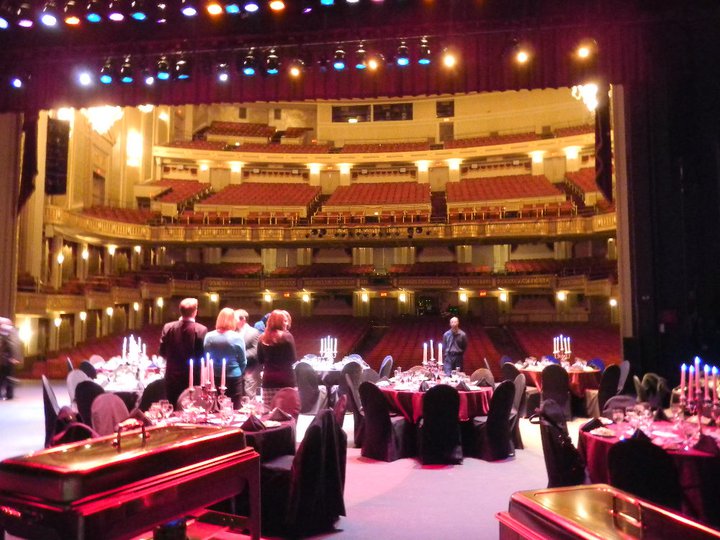 Click Here for Cocktail Party Ideas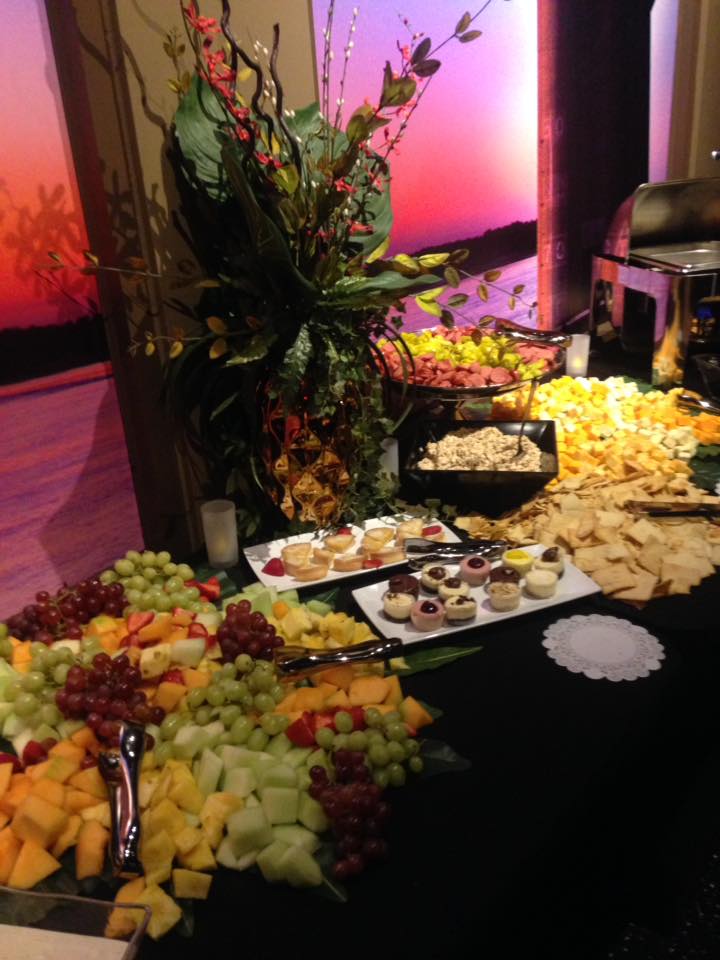 Call or email us for details and availability
901-730-1817