Closed Thanksgiving, Christmas and New Years Day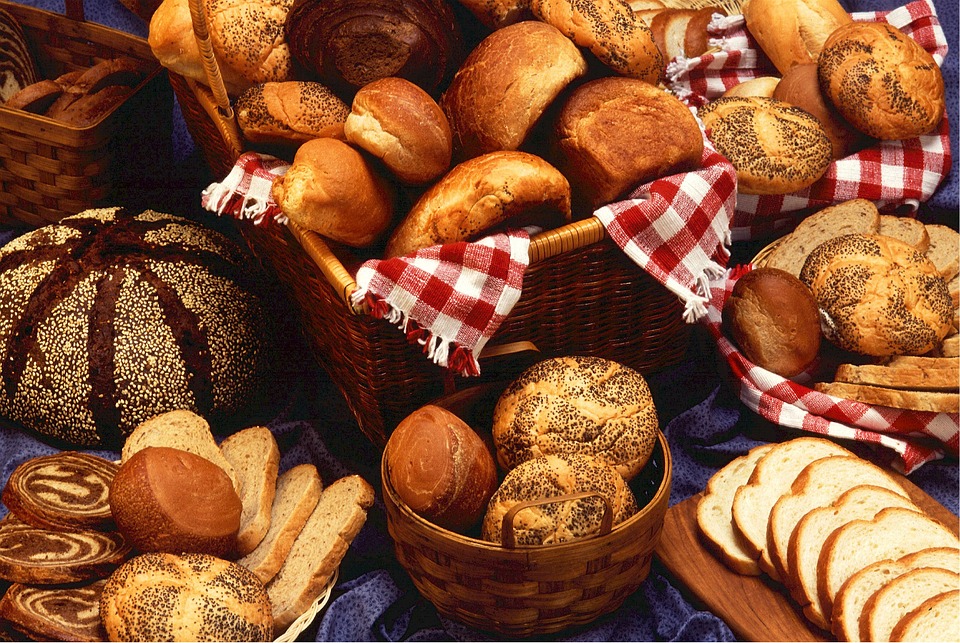 It's time to Gather with Family, Friends and Co-workers. Whether you are planning an intimate gathering, holiday party, corporate holiday meal or company warehouse meal...Select one of our menu options or create your own! This menu is available for drop off delivery or full catered in your venue of choice: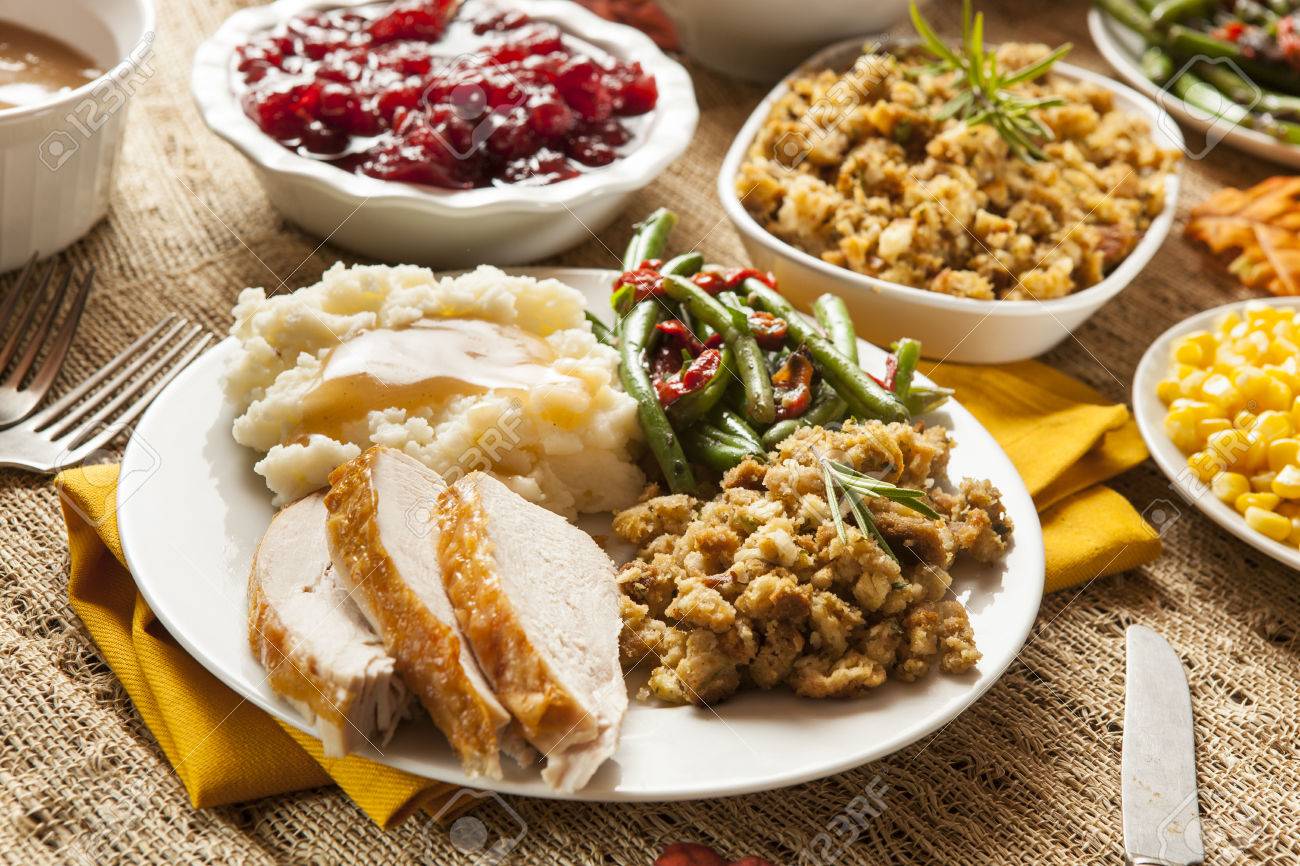 Smoked Turkey
Cornbread Dressing
Giblet Gravy
Green Bean Casserole
Corn Casserole

Cranberry Sauce
Dinner Rolls/Butter
Apple/Peach Cobbler or Holiday Cupcakes

$22.00 per person
(Minimum 30 guests)
Groups of 100 guests or more please call or email for a quote!
Includes Disposable plates, utensils, napkins, service utensils. Subject to 20% service charge and Tennessee State Sales Tax. Pricing good thru 12/30/2023. Closed Christmas Eve at 3 PM and All of Christmas Day. Additional sides,Tea Service available at additional fees.

Call us to secure your preferred date at 901-730-1817
or email us here.
Holiday Treats Delivered!
Gifts of food will always be welcome at any door! Easy Way to show your Customers appreciation!
Baskets and Trays with the Taste of the Holidays!
Freshly Baked Cookie Trays: $28.00 small (10 -12 ppl) $55.00 Medium (20-25 ppl) $90.00 Large (50 ppl)

Holiday Cupcakes: $40.00 per dozen
Fresh Holiday Bakery Basket: $50.00 each
(mini loaves blueberry, banana nut, rice crispy treat,assorted nuts, homemade milk and dark chocolate treats)
All Items available for delivery, appropriate charges would apply.
Click Here to Contact Us by Email:
Call to place your order: 901-730-1817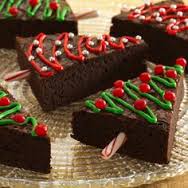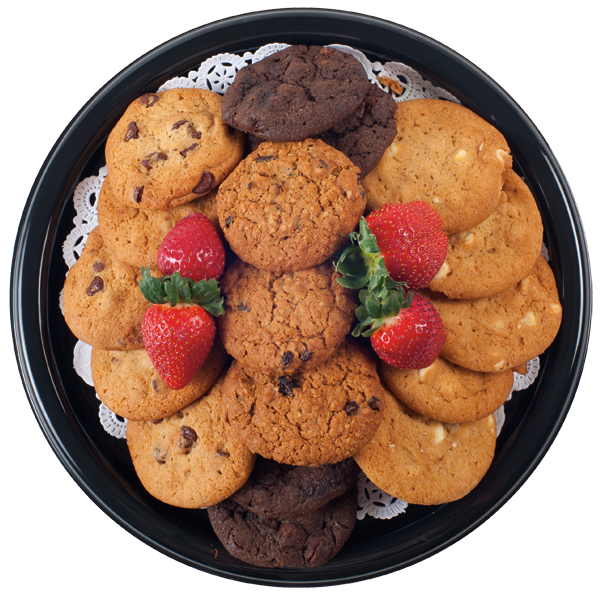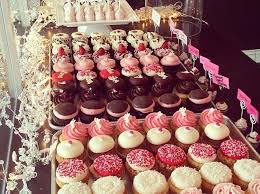 Planning a holiday gathering ...but not the meal? Whether you are hosting at your home, office or venue....we have your solutions! Menus are available for Drop off Delivery or Full Service Catering.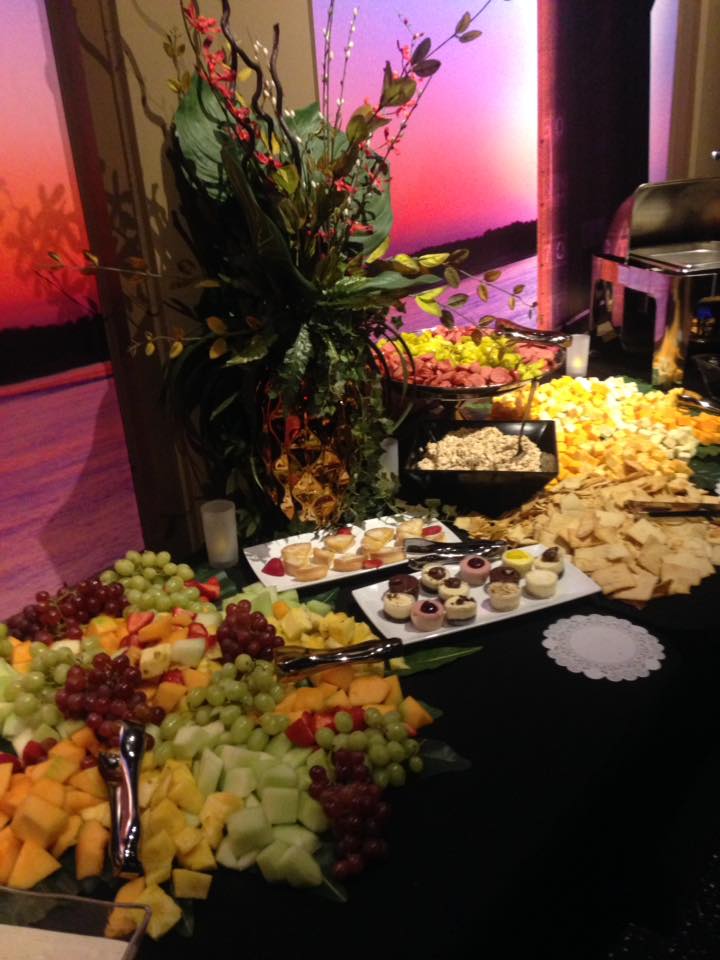 Here's one of our favorites Delivery Favorites!


Holiday Express Package:
Fresh Seasonal Fruit with Dip
Meat and Cheese Platter with Crackers
Assorted Domestic Cheeses
BBQ Sliders with Sauce and Slaw

Smoked Chicken Salad Sliders with Pepper Jelly
Assorted Cheesecake and Holiday Brownie Bites
$20.00 per person (delivery only price)
Minimum 20 guests
includes disposable cocktail plates, forks, napkins and service utensils. Subject to 20% service charge and sales tax.

Call us at 901-730-1817