Call 901-730-1817
Fall Menu planning has everyone on the go! Choose one of these favorites below!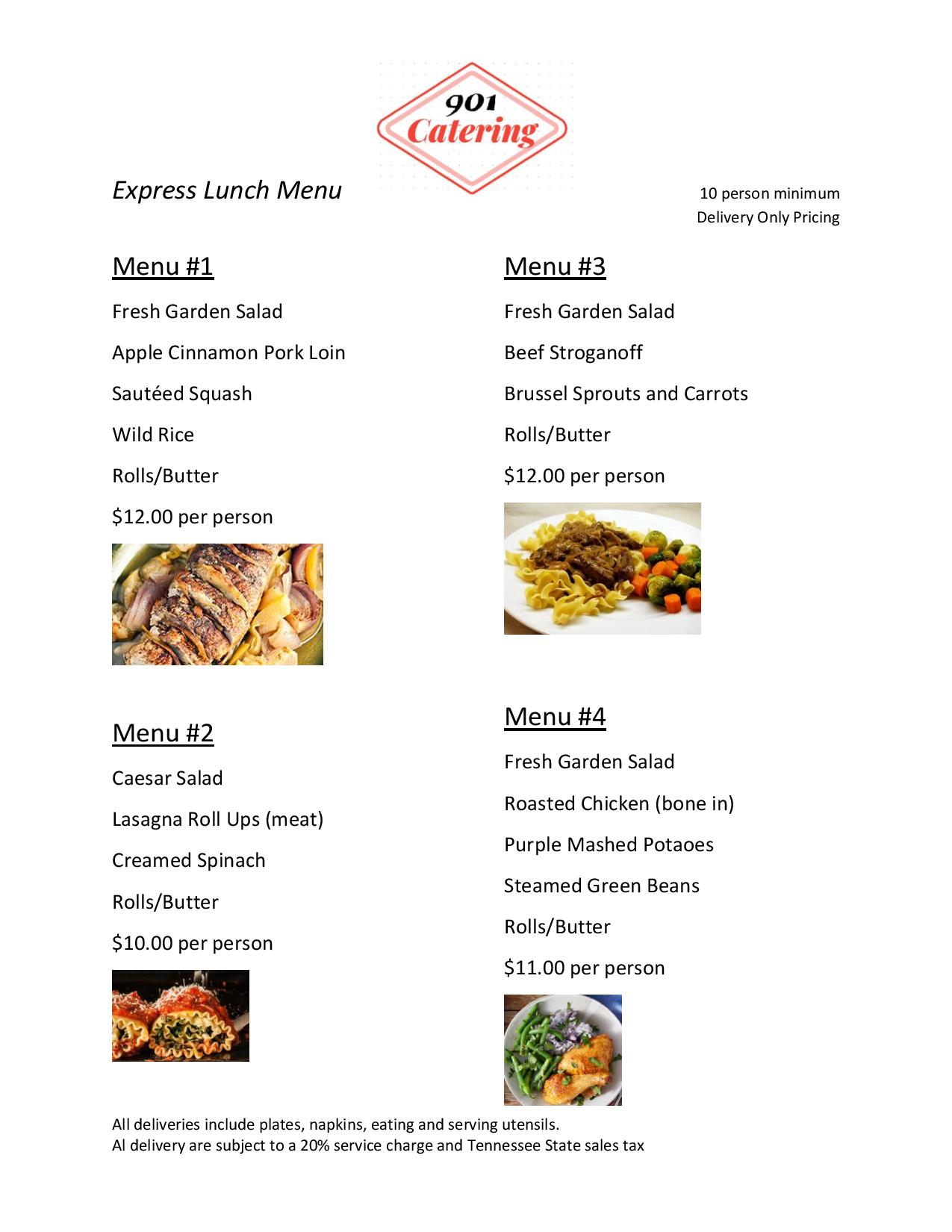 Taco Tuesday (or any day...)

10 person minimum
Find our complete lunch options as you scroll down!
Whether this Tuesday, next Tuesday or Not even on Tuesday....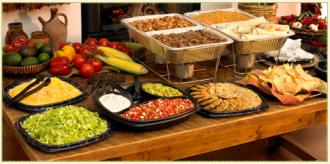 Price per person $8.50
Add: Queso, Guacamole, Tea, Cookies for additional cost
ground beef
chicken
cheese
lettuce
jalapeños
tomatoes
sour cream pico de gallo
salsa
chips
crispy shell tortillas
soft shell tortillas
Mexican Rice
Includes disposable Plates, Utensils, Napkins
subject to 20% service charge and sales tax for delivery only.