"The Palace" is the "perfect fit" for just about any event. Our unique floor plan features an over 2500 sq. ft. octagonally shaped 1st floor ballroom, with a mezzanine over-looking all the action below.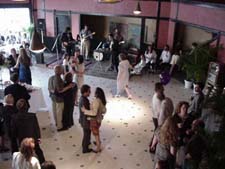 The Great Hall in Germantown is a wonderful venue, plenty of parking and flexible floor plans.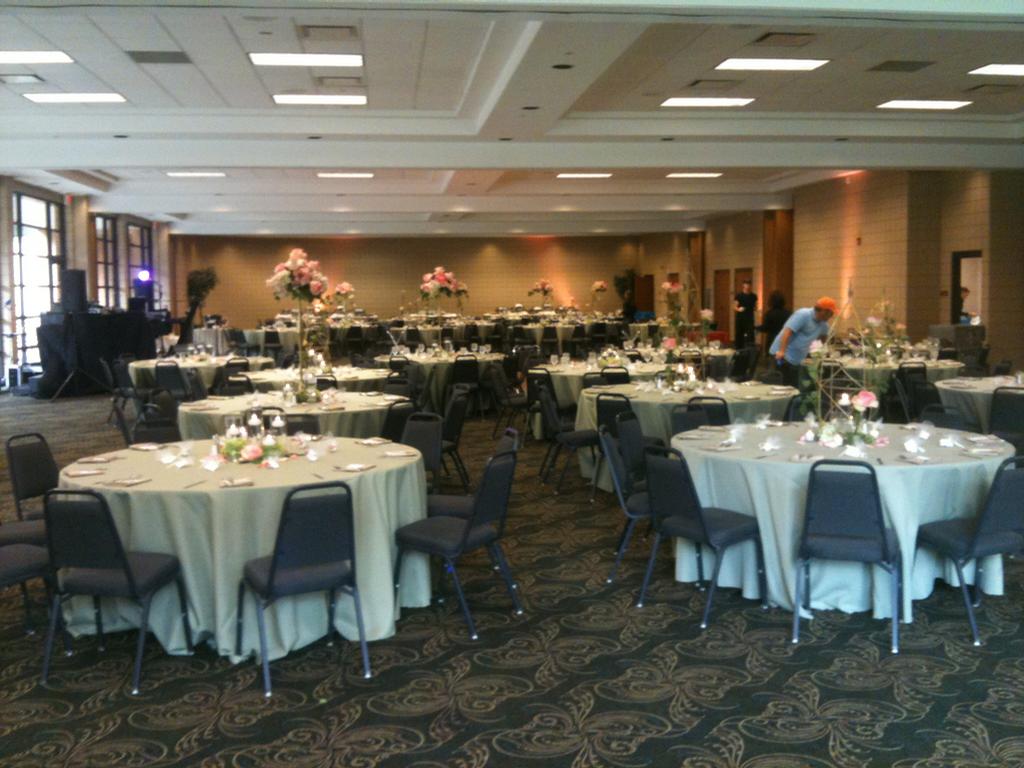 Stop 345 is a historical music venue located right at Madison and Danny Thomas!
Full service bar, staging, lighting and sound booth. Flexible enough space to host a meeting, gala or corporate function. Quaint enough for 50 people but can seat 700 guests!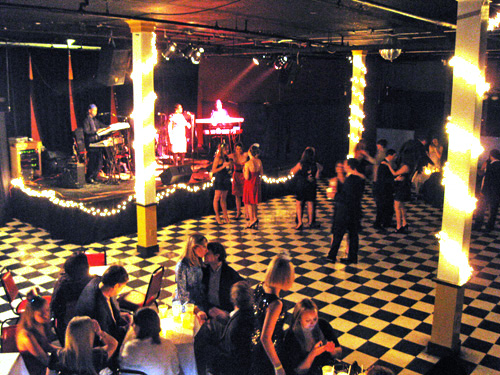 Orgill Park and Golf Course! Located in Shelby county, just far enough from the city to make it feel like a destination, but close enough to host any event. Weddings receptions, birthday, company picnic and of course your golf outing!